Personalized Jewish Gifts – Babies
When you need a unique Jewish gift for a special baby or a new family member, take a few minutes to create a gift they will never forget. A gift personalized in Hebrew and English becomes a lasting memory for your someone special. Be inspired by our unique designs for onesies, t-shirts, hats, bags and teddy bears. Personalized Jewish gifts for babies are perfect for Baby Bris or Baby Naming.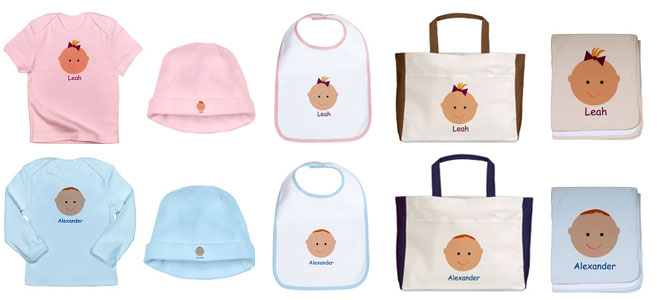 How to personalize your Jewish gift for a baby?
1. Choose your design: Select the correct number from the pull down menu.
2. Choose language that you would like to use to personalize: Select English or Hebrew from pull down menu
3. Enter name you would like to use in your design
4. Choose products you would like to purchase
5. Once you submit your form we will send you a link to your personalized products on our website
6. You will be able to complete your purchase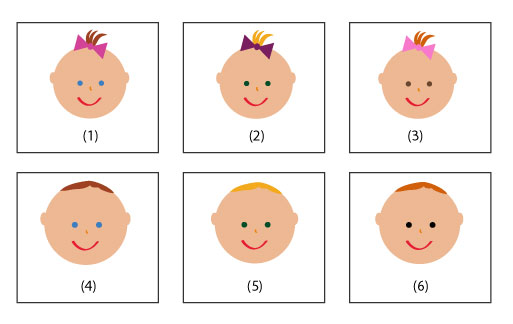 Contact us to request additional information on how to order personalized Jewish gifts for babies. We are always open to expand our design collection, contact us for new design ideas and to learn more about how can personalize your design.